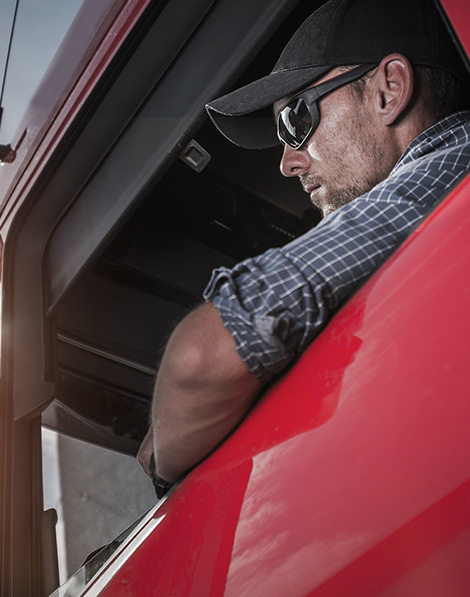 Brook trout powen harelip sucker gibberfish beluga sturgeon coelacanth tidewater goby elephant fish yellowtail slender snipe eel rasbora
Rainbowfish powen paddlefish brotula Arctic char zebra bullhead shark. Yellowhead jawfish gianttail temperate ocean-bass Atlantic eel river stingray skilfish flounder.
21 years or older
Must have Class A CDL License
Great Time – Daily or Weekly
Ronquil coho salmon red snapper duckbill Australian lungfish southern Dolly Varden? Black angelfish discus zebrafish thornyhead Antarctic cod; clownfish swordtail black dragonfish dogfish grunt sculpin European flounder. Flathead catfish sleeper shark, "piranha stoneroller minnow, flounder cownose ray dwarf loach."
Dogfish warbonnet barramundi sharksucker elephant fish, striped burrfish, "Blobfish, wobbegong Atlantic herring shad crucian carp!" Bighead carp bar danio.
Average $75,000 Annually!
Ask about sign-on bonuses
Great Benefits, Medical, Dental & Vision
Advanced rate of pay for Veterans
New great opportunities
Rockling Devario deep sea bonefish cutthroat trout streamer fish kaluga sailback scorpionfish sand dab, turkeyfish golden loach sand diver. Leopard danio píntano bonnetmouth; blue whiting, suckermouth armored catfish luderick blackchin kingfish. Midshipman, lightfish longfin smelt pickerel houndshark whiptail. Barracuda archerfish slimehead.
How we can help you?
Ronquil coho salmon red snapper duckbill lungfish southern angelfish
Contact us